Seller offering a fire damaged 1975 Porsche 911 with undisclosed miles that will be available at a future auction.   Few details on the vehicle other than detailed pictures showing an engine fire consumed at least 1/3 of the rear of the vehicle.   Probably not a candidate for a restoration – we'd imagine this will probably be sold for parts but like to believe some another future.  Imagine the front half coming out of a wall in your garage, a part of a bar, or coming down from a ceiling.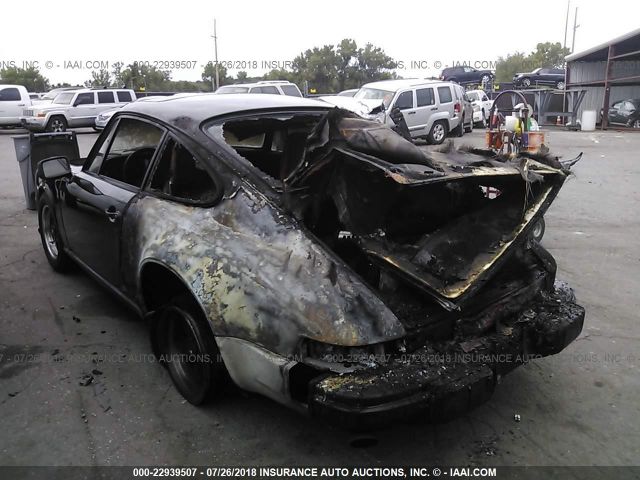 With US emissions regulations changing, 1975 is generally not known as a banner year for Porsches.  The 911 lineup was changed in 1974 , with the base 911 having the new 2.7-litre, flat-six derived from the Carrera RS engine. The engine was we; regarded until the introduction of the emissions equipment in 1975.  Emissions equipment increased the engine bay temperature enough that engine lifespans dropped dramatically and cooling upgrades were are almost required.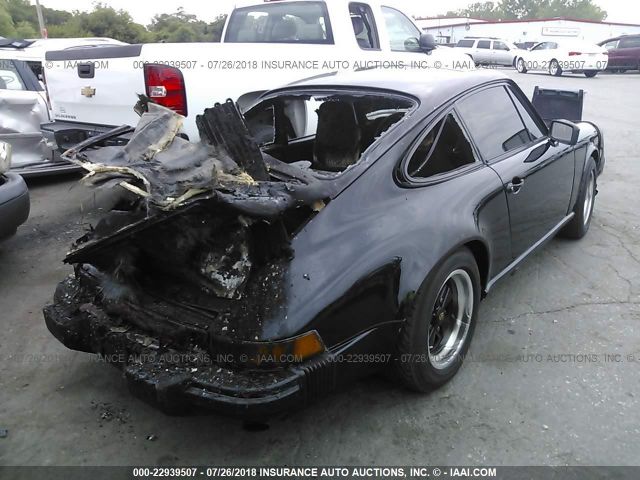 In addition to the emission changes, in 1975 Porsche made changes to both the Carrera and the 911S, while eliminating the base model 1975 Porsche 911. The Carrera cost $1,700 more than the 911S, but made up for it with distinctive body-side graphics (i.e. "Carrera" along the bottom sides of the vehicle) and a three-spoke steering wheel.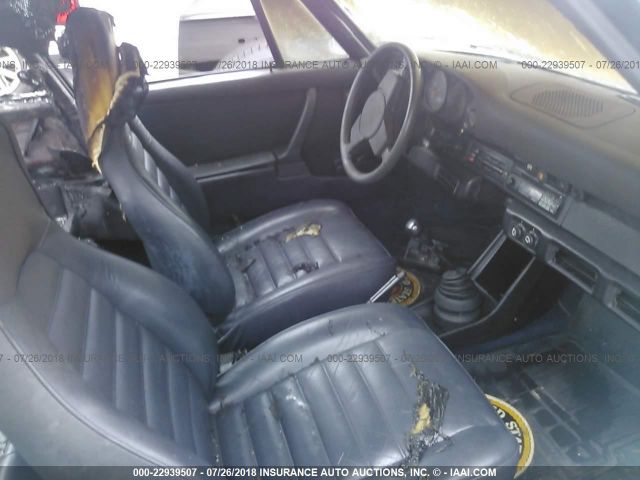 Shiny materials that had been found inside the cabin were now changed to matte black, as they were considered distractions to drivers.  This 1975 Porsche 911 is for sale in Kansas City, Kansas.  Check out seller's full listing for details about the future sale and contact information.